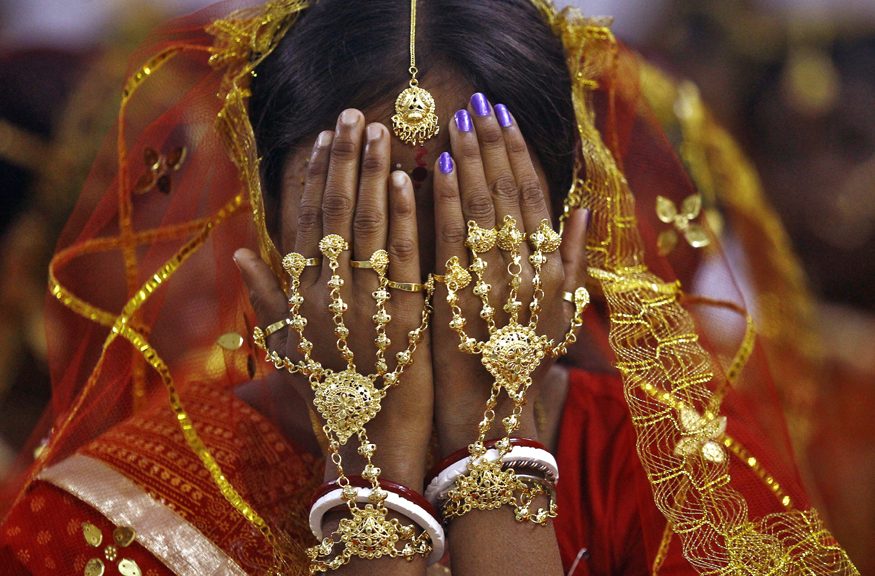 How To Avoid Fraud on Online Matrimony Websites?
Trips for avoid fraud on online matrimony website
Marriage is such significant incident in one's life where any wrong step can create massive disaster one's life. Now a days all we are depends on Online for searching for soul mate. If we use some tricks & tips we can use this media more safely. Although All the Indian online matrimony websites takes more preventive measure to avoid online fraud  though from customer end you also take some common safety measurement to avoid any online fraud.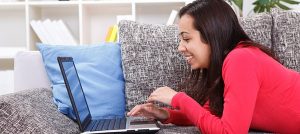 Check profile Carefully
Check the profile very carefully in practical point of view. That means that don't select profile only basis of Annual income or good looking etc. practically correlate with educational qualification with Annual income or others correlated factor. My point of view is not that Educational qualification is always proportionate with Annual income, but you should check the source of wealth.
First communication
First communication should be via online chat. 99marriageguru provide online safe chat option for member. In the time of primary communication you should try to understand all basis criteria that match with your primary criteria. Don't share your contact no unless you satisfy yourself.
In case of first communication if anyone enquiry about your property, income or starts demanding gift or money please cutoff all these connection immediately.
Warning signs
Any inconsistencies regarding Age, marital status, educational qualification, profession, family background employment can be warning sign. Failure to answer or avoiding tendency may be warning sign.
First meeting
Select your first meeting in a restaurant or shopping mall or others populated area rather than any less populated area or outskirt. Should always inform your friend, family member before meeting.Under any circumstance don't share any user id / password, credit/ debit card number or bank account number etc.
Never indulge in money business
No genuine person ask you for money in early stage of relationship, so be please avoid this kind of proposal if you received.
Background verification/ Pre marital verification
Background verification or pre marital investigation is most necessary step before finalizing negotiation. Please do background check regarding Education credential, job place, job position etc. also check social media profile for necessary others information.
Alternatively for most effective way for background verification to hire agency. 99marriageguru also provide this service on demand basis.