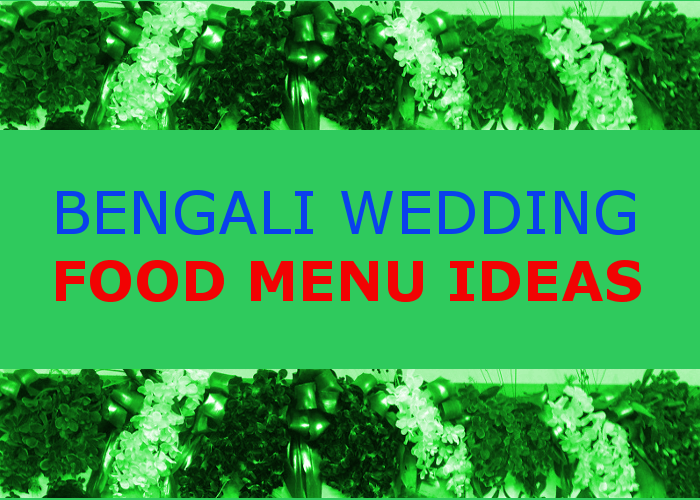 Best menu for Bengali wedding
Best traditional Bengali wedding Dinner menu
Bengali wedding is full of colorful event and lots of tradition & rituals. Due to change of time Bengali menu has lots of change. Traditional menu like Luchi, Begun bhaja or alur dom or Gheee bhat/ Elish fry in change to Butter nun, Kashmiri alur dom, Biriyani etc.
Due to lots of change of menu and dish you may confused about right menu for your son/daughter's marriage. we help you choose right menu according to your budget. If you looking for simple menu ( low cost menu for bengali wedding ) you may looking for the menu.
Starter menu:  a small dish of food or a drink taken before a meal or the main course of a meal, these tit-bits of food are known as starter menu. Previously sweet with Tea was consider as starter menu but  at present different item you may consider for starter menu. Starter menu are broadly classified as three stage i) Veg menu ii) non veg menu iii) drinks.
Veg Starter menu. Different type of Panir item, vegetable chop, bangladeshi fuchka, Pani puri, Dhoi fuchka you may consider for low cost Bengali wedding menu. Different Panir menu for starter
PANIR PASINDA
PANIR TIKKA KABAB
PANIR BOWL
PANIR FRY
Others non Veg item you may consider
BABYCORN FRY
CRISPY BABYCORN FRY
CHILLY BABYCORN FRY
KALSHI SAMOSA
SPRING ROLL
VEGETABLE BOWL
KULMI BARA
VEGETABLE PAKORA
Non Veg Item: For non-veg item you can consider different chicken & Fish item like
CHICKEN LOLYPOP
CHICKEN KABAB
CHICKEN SOUP, FISH FINGER
For drinks you may consider Tea, lassi, Cold drinks, Cold/hot coffee, mocktail etc.
For Dinner you may consider the following combination.
Item combination no 1
KULCHA / KACHURI / NAN/ PARATHA / PURI
MIX VEG / CHANA MASALA / ALU DOM/ DAL MAKHANI / NAVRATNA KORMA
FISH FRY / BUTTER FISH FRY / CHICKEN FRY/ CHICKEN TANDOOR / FISH PASINDA / FISH ROLL /
SALAD COUNTER / GREEN SALAD
FRIED RICE / PALOU / BASMOTI RICE/ MUTTON BIRIYANI / CHICKEN BIRIYANI/ PALOU
FISH KALIA / FISH TOMATO
CHICKEN KASSA / CHICKEN HANDI MASALA/ CHICKEN CHAP / MUTTON CHAP/ MUTTON KASSA
CHATNI
PAPAD
DESSERT:
RAJ BHOG / RASSOGULLA / GULAB JAMUN/ BOKED RASSOGULLA / RAJ BHOG
SANDESH/ HOT SAN DESH
ICE-CREAM / KULFI
PAN / PAN COUNTER / PAN MASALA
MINERAL WATER JAR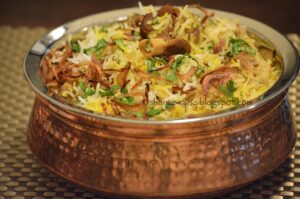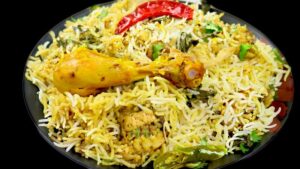 Item combination no 2
NAN / ROMALI ROTI / KACHURI / KULCHA/ AMRITSARI KULCHA
MIX VEG / DAL MAKHANI / ALU DOM/ TAWATAWANCHI
CHICHEN TANDOOR FRY / FISH LIVERGIN / FISH TIKKA KABAB / FISH MUNIA / FISH FRY
SALAD COUNTER / GREEN SALAD
MUTTON BIRIYANI / CHICKEN BIRIYANI/ FRUITS PALOU
MUTTON HANDI MASALA / CHICKEN HANDI MASALA / MUTTON KASSA
CHATNI
PAPAD
DESSERT:
BOKED RASSOGULLA / GAJAR HALWA / RASSOGULLA/ KESAR RASSOGULLA
KESARIA JELAPI WITH RABRI/ KAJU BARFI / KHEER MALPUA WITH RABRI
KULFI / ICE-CREAM
PAN / PAN COUNTER
MINERAL WATER JAR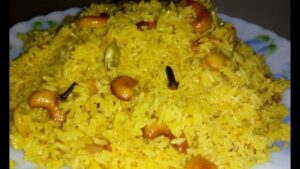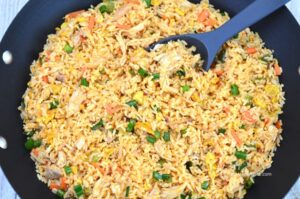 When you search for Best caterers in Kolkata, you can check our budget oriented package which is highly customize as per your needs. Alternatively you can choose our others package and customize package for makes your event memorable. 99marriageguru provide best low cost catering service for Bengali wedding in Kolkata. For more details click here or call us @ /+91 9051226666/+918017777760