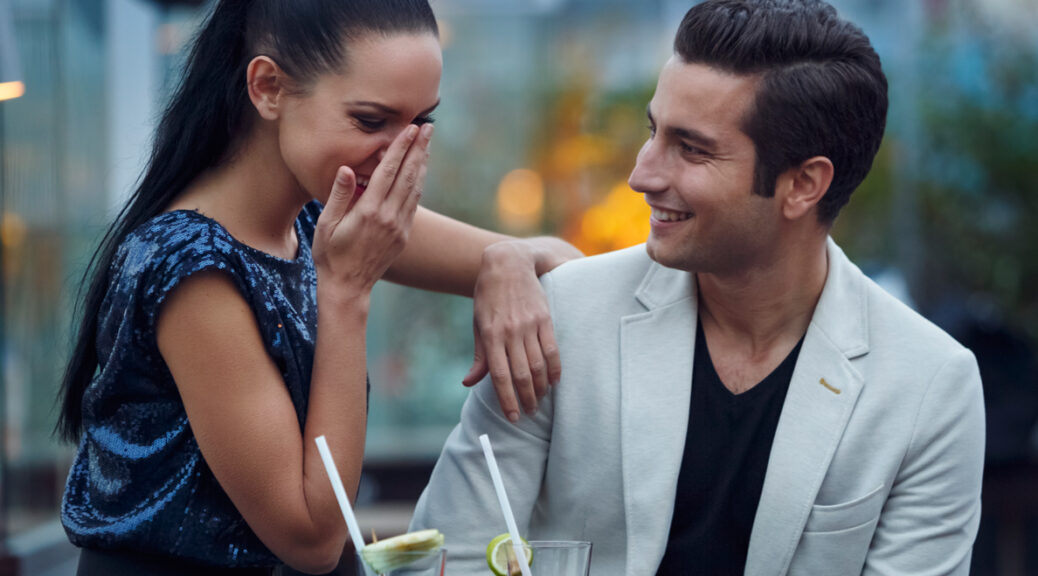 Trips for How to Judge A Guy/Girl Before Marriage
Meeting someone for an arrange marriage after primary negotiation from Online Matrimony site can bring stress and agony to you. But at the time of meeting/ dating you may confused about How to start primary conversion or he or she is right person for you? If you maintain some trips or tricks it can help you to judge your opposite one.
The purpose of the first meeting is to judge somebody to gauge whether he/she is your potential life partner or not?
After initially meeting You may start conversation About initial family background, education, Hobby, Work experience, others work related discussion like  duty hours, type of business etc. Don't discuss about annual package/ monthly income in first meeting. But certainly you guess about annual package/ monthly income by correlate about designation, years of experience, Name of the company etc.
After primary introduction if you find that your preference match then you continue for second step. you may ask the following question.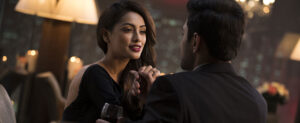 Where do you see yourself after five years?
The question is sound like as job interview question, but this question helps you judge comparison of your future vision with his/her future vision. If you are career oriented your better half should support your idea.
Ask about Hobby/ Interest
How one spend his/ her leisure time that reflects once personality. Your both mutual interest should match with each other.
Ask about close family member/ friend
you should have clear idea about his/her friend/ family member whom he/she depends and rely and also have clear idea about their influence on his/her life. In case of any problem you can contact with them.
Have you ever life alone?
This question help you understand the self-dependency of any person. Generally who spend hostel life / mess life for education/ job purpose they are more self dependent compare to others.
Are you pet lover?
If you are pet lover and he/she dislike pet, then it is better to thinks twice before taking the next step.